Buzzy documentation
​An intelligent instant app platform, Buzzy can create feature-rich online and offline mobile apps in minutes - with no code. Use it as-is, or rapidly extend the capability of your ISV platforms or enterprise software.
---
Access Buzzy
Buzzy is accessible via a browser at https://buzzy.buzz/, and is available as an offline-capable mobile app for iOS and Android devices.
Support or contact
Please go to the Buzzy website and follow the links there. You can also email support@buzzy.buzz to raise a support ticket directly.
---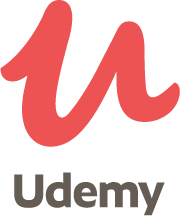 Udemy Course now available!
Building your first app with Buzzy
---