Buzzy documentation
​An intelligent instant app platform, Buzzy can create feature-rich online and offline mobile apps in minutes - with no code. Use it as-is, or rapidly extend the capability of your ISV platforms or enterprise software.
---
Access Buzzy
Buzzy is accessible via a browser at https://buzzy.buzz/, and is available as an offline-capable mobile app for iOS and Android devices.
Community forum
Buzzy also has a community forum available at http://forums.buzzy.buzz/ - if you can't find what you're looking for here, that's a good place to head for tips, new feature descriptions and other help topics that may not have been formally documented yet.
Support or contact
Please go to the Buzzy website and follow the links there. You can also email support@buzzy.buzz to raise a support ticket directly.
---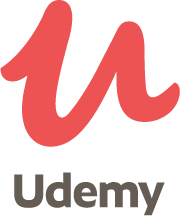 Udemy Course now available!
Building your first app with Buzzy
---